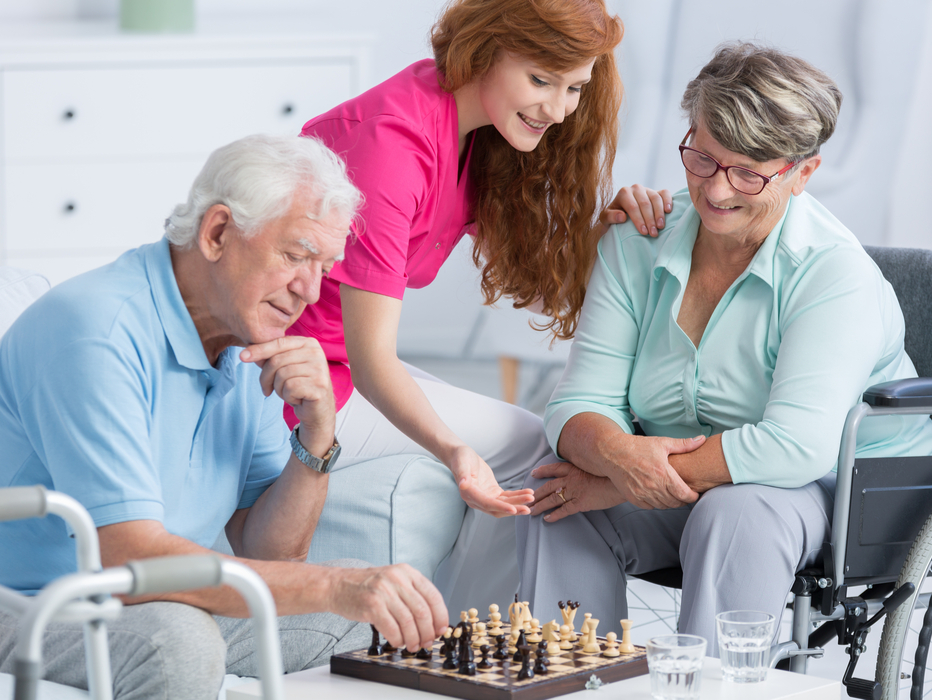 Adult Support Worker For Younger Adults
Are you a kind and caring person?
Do you enjoy helping others and want a long term career supporting people to live well and develop their life skills.
Do you live or can you travel throughout the Sefton area?
We have an opportunity for you to help and support people in their own home to live well and enjoy their lives. We teach you how to deliver care to a great standard and become a valuable support  professional for your local community. You must already have a kind nature, be hard working and enjoy the role of helping others.
We will support you to learn how to help people to move safely without hurting them. How to support them with their medication and their personal hygiene needs, such as washing, toileting and dressing. How to cook and help keep their home clean and tidy and critically, to understand their health needs so that you can support them appropriately. Some of our supposed living customers have complex needs so you will have addition training from specialist nurses to support these needs.
We help you to settle into your role by sending you out to job shadow another support worker and see first hand how we deliver care services. We offer you ongoing support with one to one supervision sessions and quality checks, to go over things that you feel uncertain of. We support you to develop your skills and become confident.
Our care staff enjoy working for us and benefit from our ethos of ongoing support, training and feeling supported to do a great job.